thinkers50 award winners
Chris Clearfield & András Tilcsik
02.

 sHORTLISTED

Tilcsik was shortlisted for the Thinkers50 2017 Strategy Award. 
03.

 FAST FACT

In 2015, Tilcsik and Clearfield won the Bracken Bower Prize from McKinsey and the Financial Times, given to the best business book proposal by scholars under 35.
Clearfield and Tilscik explore the increasing reliance of organizations on digital systems and explain how the increasing complexity of these systems creates conditions ripe for failure. Drawing on insights from their research into traditional risk management they reveal compelling new strategies to counter this "paradox of progress", including learning from incidents, encouraging dissent, using structured decision tools, diversifying teams, conducting risk review, and developing more realistic contingency plans.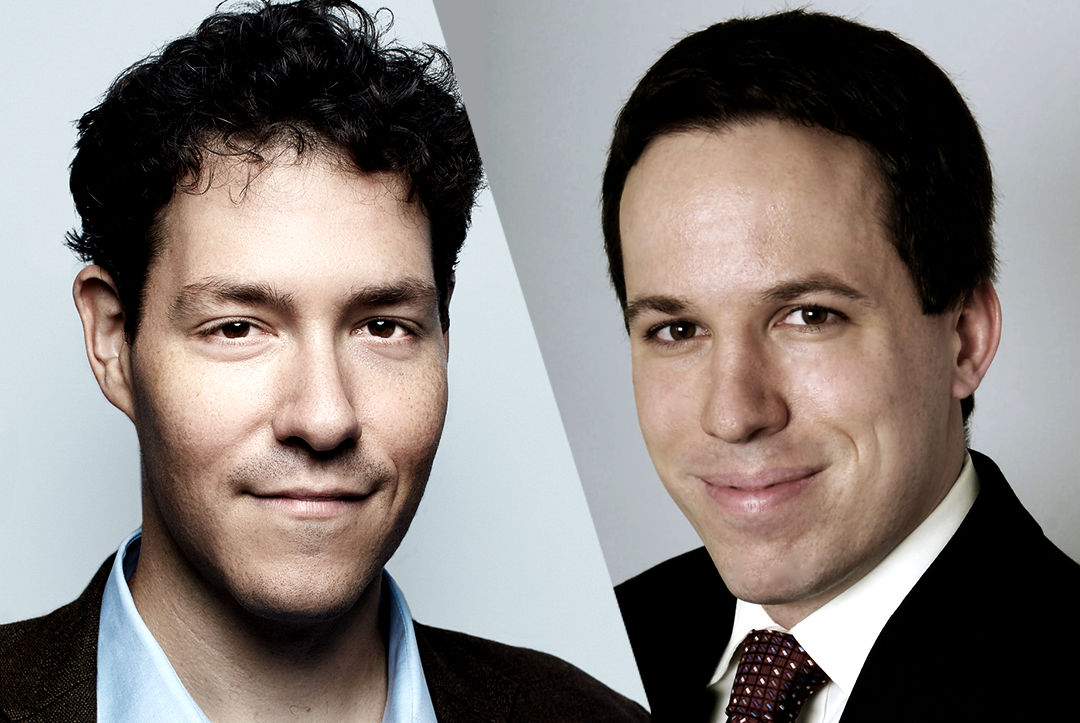 BIO
Clearfield is the founder of System Logic, an independent research and consulting firm. Previously he worked as a derivatives trader at Jane Street, a quantitative trading firm, in New York, Tokyo, and Hong Kong. Hungarian-born Tilcsik is an associate professor of strategic management and holds the Canada Research Chair in Strategy, Organizations, and Society at the Rotman School of Management. He is also a faculty fellow at the Michael Lee-Chin Family Institute for Corporate Citizenship.
Content
Meltdown: Why Our Systems Fail and What We Can Do About It (Penguin Press, 2018).
Clearfield has written about catastrophic failure, technology, and finance for The Guardian, Forbes,  and the Harvard Business Review blog. Tilcsik's research has appeared in the American Journal of Sociology, the American Sociological Review, and the Administrative Science Quarterly.
VERDICT
"Meltdown is one of the stand-out business books of the last decade."
Stuart Crainer & Des Dearlove, Thinkers50