thinkers50 award winner
Philip Kotler
The creator and greatest champion of modern marketing.
01.

 award winner

Winner of the Thinkers50 2021 Lifetime Achievement Award.
02.

Hall of fame

Member of the Thinkers50 2013 Hall of Fame.
03.

 fast fact

Known as the father of modern marketing.
Marketing Management has been the marketing bible for generations of students throughout the world. But, much more than that, Kotler has carried on over many decades as a pioneer of marketing in new industries and activities. He has remained relevant, engaged and curious.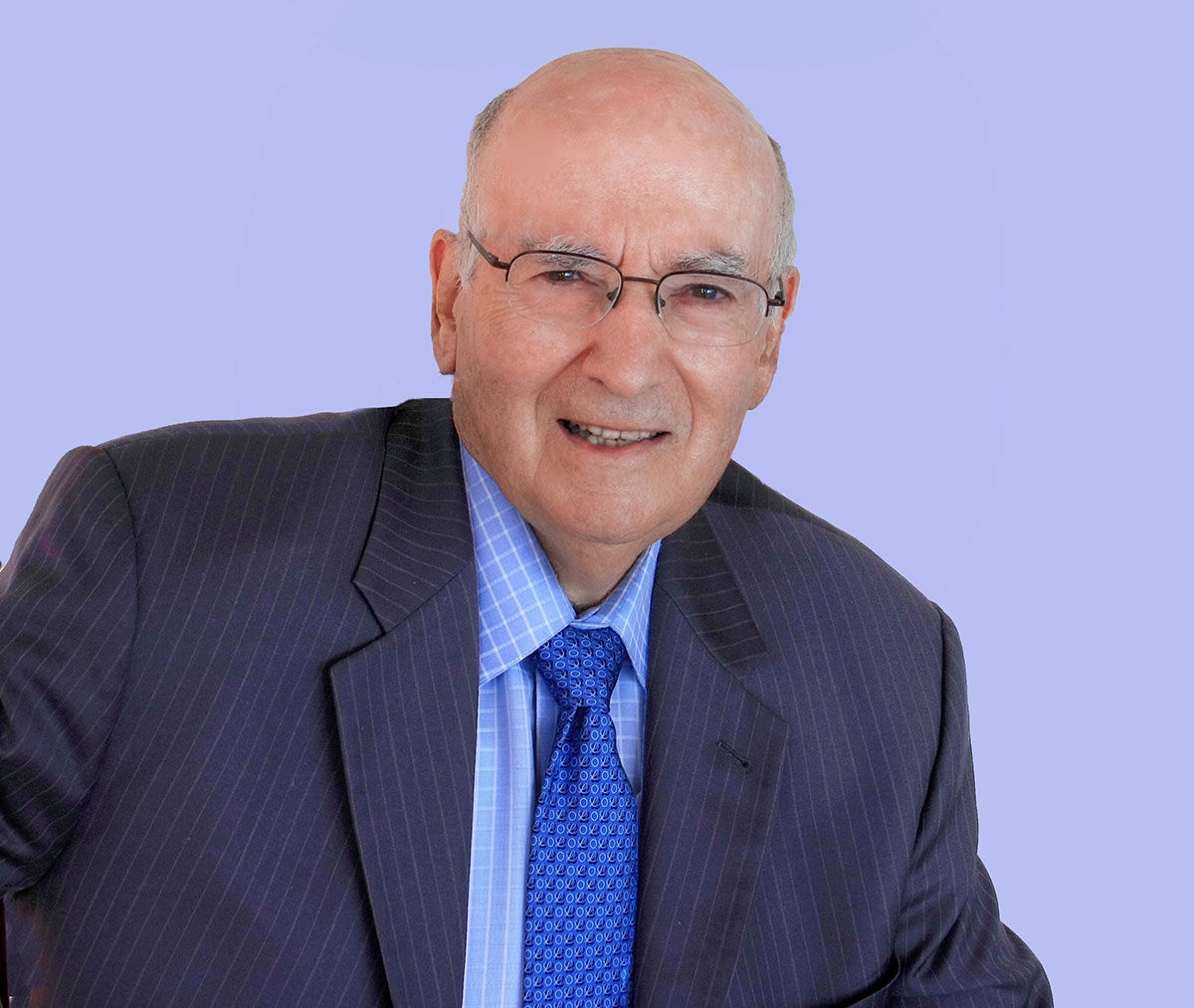 BIO
For over 50 years Philip Kotler has taught at the Kellogg School of Management at Northwestern University where he is the S. C. Johnson Distinguished Professor of International Marketing. He received his MA degree in economics (1953) from the University of Chicago and his PhD in economics (1956) from the Massachusetts Institute of Technology (MIT). He is author of 80 books, including Principles of Marketing, Marketing for Hospitality and Tourism, Strategic Marketing for Nonprofit Organizations, Social Marketing, Marketing Places, The Marketing of Nations, Confronting Capitalism, Democracy in Decline, and Advancing the Common Good.
Content
Worth checking out Kotler's recent work with Christian Sarkar: The Marketing Journal, Democracy in Decline, The Wicked7 Project, and the Regenerative Marketing Institute. They co-authored Brand Activism from Purpose to Action (2018) and are currently planning other books.
VERDICT
"Kotler is still intellectually restless and relevant."
Stuart Crainer & Des Dearlove, Thinkers50