Christian Rangen is founder of Strategy Tools and Engage // Innovate. He is a strategy and transformation advisor to companies and governments globally. His work centers on large-scale strategy & transformation at both company and country level.
On Tuesday, 8 March 2022, Chris joined Thinkers50 co-founders Stuart Crainer and Des Dearlove in a conversational session of the Thinkers50 Radar 2022 LinkedIn Live series in partnership with Deloitte.
---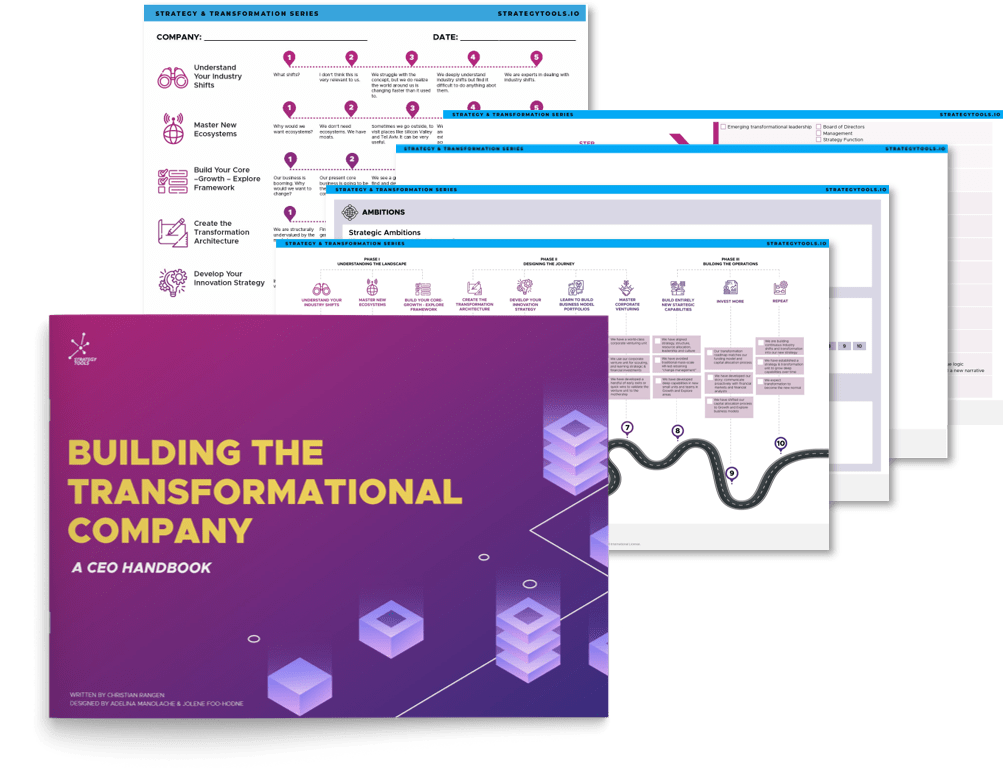 How can your company become transformational? 'Building the Transformation Company' is a CEO Handbook providing a series of tools and a roadmap to guide leaders through their Transformation Journey.
LEARN MORE ABOUT THIS CEO HANDBOOK
---