THINKERS50 RADAR CLASS OF 2019
YING ZHANG
Associate Dean for China Business & Relations, a tenured Professor of Entrepreneurship and Innovation; and the Founder and the Head of Erasmus-Huawei Collaboration Program at RSM Business School in Holland.
Ideas
Her research spans corporate entrepreneurship, the globalization- localization paradox, China's belt and road initiative, sharing value, fintech to techfin, wellness, happiness, and business education.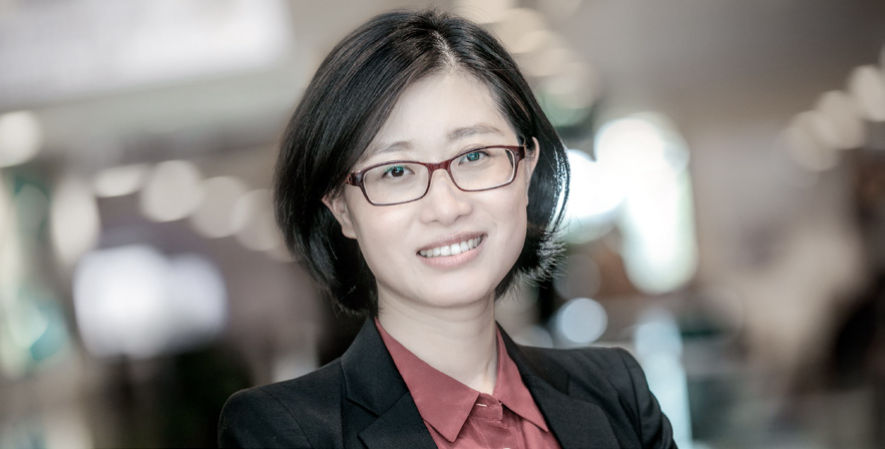 BIO
Founder of the New Silk Road group and the Erasmus China Business Centre. She has been a visiting professor and research fellow at Harvard University, as well an Honorary Professor at Beijing Jiaotong University. She is also the co-founder of the ZPA Mindbody Institution in Boston.
Content
http://www.drzhangying.com/professional; Entrepreneurship Development in China (2013).
VERDICT
"A thoughtful commentator on China's emerging entrepreneurial class."