WELCOME TO THINKERS50
Thinkers50 is the world's most reliable resource for identifying, ranking, and sharing the leading management ideas of our age.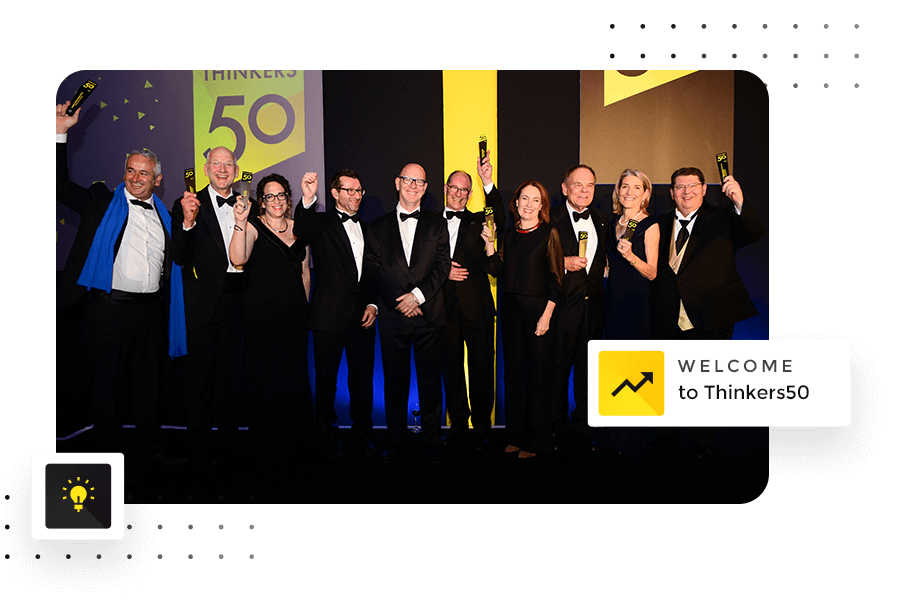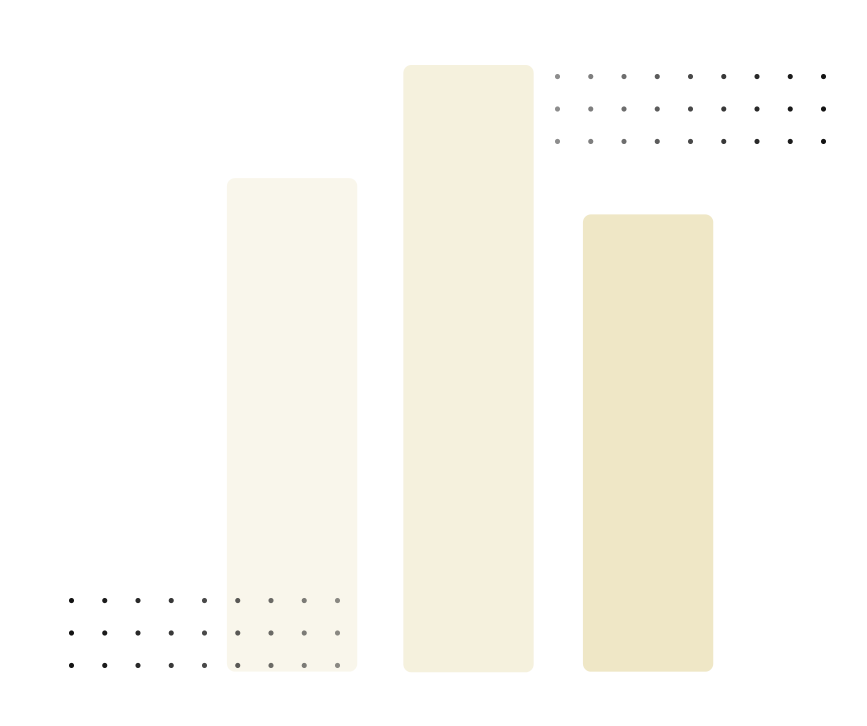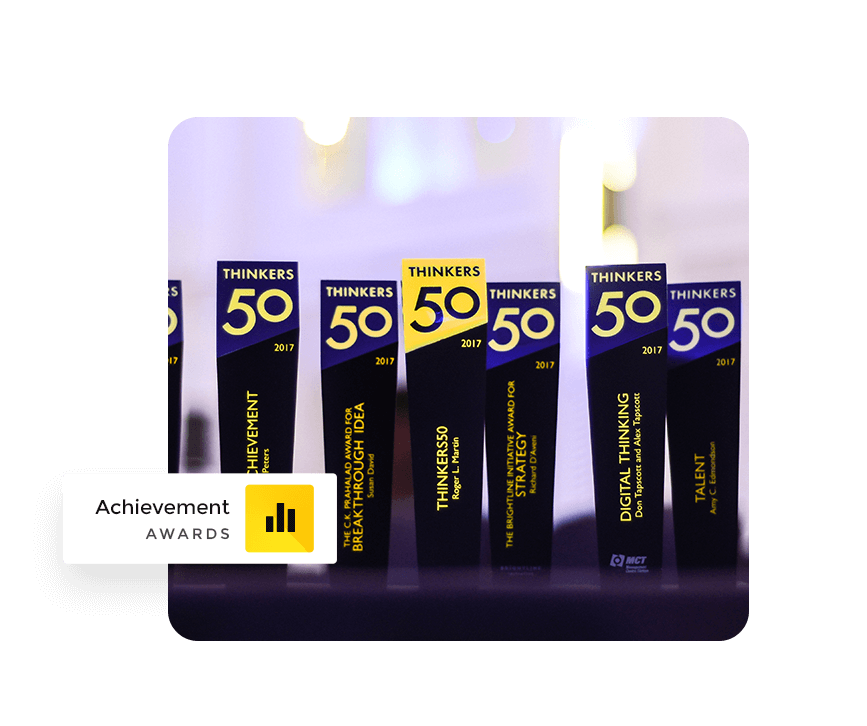 LEADING AUTHORITY IN MANAGEMENT IDEAS
"The Oscars of Management Thinking"
– Financial Times
Every two years, Thinkers50 salutes the leading business and management ideas of our age with our Ranking of management Thinkers and our awards for distinguished achievement in a number of specific management categories. Our annual Radar list introduces emerging thinkers with the potential to make lasting contributions to management theory and practice.
THINKERS50 BOOKS & PUBLISHING
Thinkers50 publishes important titles that do not fit conventional publishing parameters, but that merit a place in business and management literature. In addition, we partner with Unbound publishers to promote crowdfunding of select titles.
Exclusive Live & Interactive Events
Here at Thinkers50, big ideas have the power to change the world. Join us on any of our many live and interactive events to learn, collaborate, and connect with leaders like you.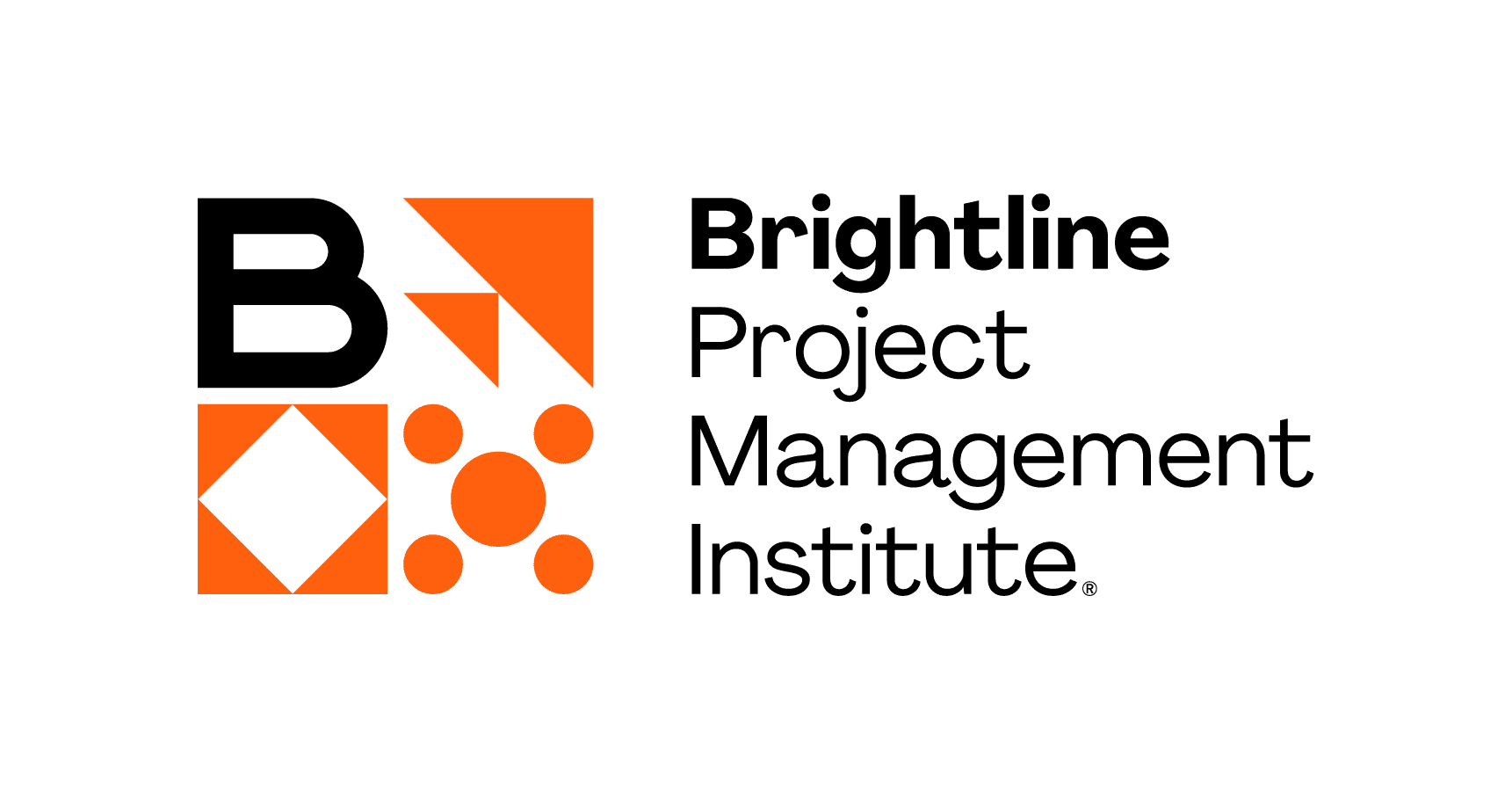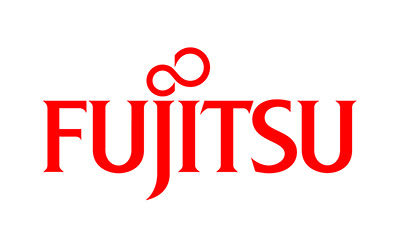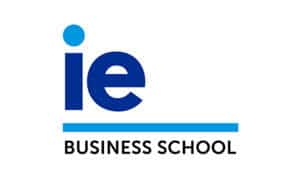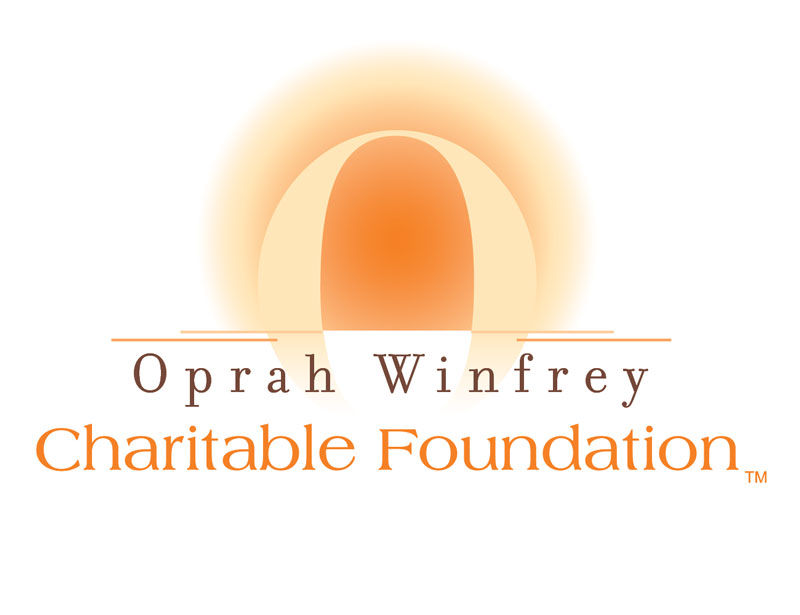 World-class content from world-class thinkers. Subscribe now for unlimited access to T50's unique library of content.
BENEFITS INCLUDE ACCESS TO: