LONDON – Thinkers50, the global ranking of management thinkers, has announced Coaching Legends, honouring the executive coaches that have made a significant and lasting contribution to the field of coaching, in partnership with 100 Coaches and BetterUp.
Among the new inductees to Coaching Legends is Frances Hesselbein, the former leader of the Girl Guides USA. Also included are Bill Campbell, the "Silicon Valley coach"; David Peterson, the former head of executive coaching at Google; and Gary Ranker, champion of the "global mindset".  
Sanyin Siang is also recognised, as recipient of the Thinkers50 2019 Coaching & Mentoring Award, as is Nankhonde Kasonde-van den Broek, for her impact on developing leadership in Africa. Rounding off the list of eight inductees for 2023 is emotional intelligence expert, Richard Boyatzis, and Mark Thompson of Stanford University, who has coached leaders of some of the world's most innovative companies.
Says Thinkers50 co-founder, Stuart Crainer, "When we first started Thinkers50 as a Ranking of the top 50 management thinkers, the field of coaching was still in its infancy. Now it has established itself in the world of thought leadership and acknowledging the legacy and impact of these eight coaches is a testament to their significant contribution to bettering business and management."
"The growth of executive coaching has been exponential," adds Thinkers50 co-founder, Des Dearlove. "Behind the success of many iconic companies is the work of great coaches and mentors. Leaders need to grow and learn along with their businesses, and a coach plays an important role, nurturing behavioural change and developing a mindset to guide the company and its people to success."
New inductees to the Coaching Legends are announced annually.
The first inductees into Coaching Legends are: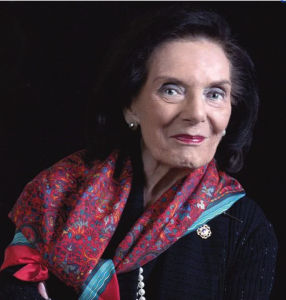 Frances Hesselbein (1915 – 2022)
One of the most highly respected experts in the fields of contemporary leadership development, Frances Hesselbein served as president and CEO of the Frances Hesselbein Leadership Forum at the University of Pittsburgh School of Public and International Affairs. From 1976 to 1990, she also served as the transformative CEO of the Girl Scouts of the USA, after which she became head of the Peter F. Drucker Foundation for Nonprofit Management – later renamed the Frances Hesselbein Leadership Institute. Frances co-edited 27 books and was the author of Hesselbein on Leadership and My Life in Leadership. She was the founding Editor-in-Chief of the award-winning quarterly journal, Leader to Leader.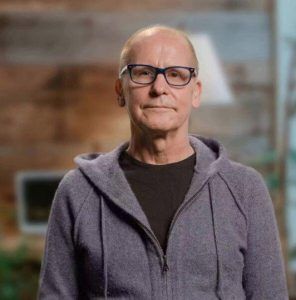 David Peterson (1956 – 2023)
A primary influencer in the field of executive coaching, David led Google's executive coaching and leadership team for 10 years, where he built one of the world's most innovative and high-impact coaching programs. Before joining Google, he served as leader for world-wide coaching services for PDI Ninth House (now Korn Ferry). David was also the co-founder and Chief Transformation Officer at 7 Paths Forward LLC, where he helped seasoned executive coaches develop new mindsets and advanced coaching capabilities. He was co-editor of the Handbook of the Psychology of Coaching and Mentoring and co-author of Development FIRST: Strategies for Self-Development and Leader and Coach.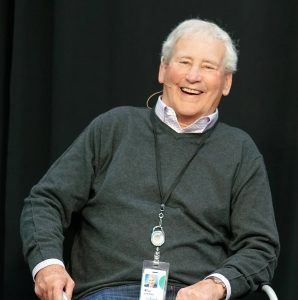 Bill Campbell (1940 – 2016)
The coaching legend behind many Silicon Valley giants, including Apple, Google, and Intuit, "Coach Bill" forged deep relationships with business visionaries including Steve Jobs, Larry Page, Eric Schmidt, and Sheryl Sandberg. He also served as mentor to all types of leaders across the country, including entrepreneurs, educators, venture capitalists, and football players. Bill was a champion of service leadership – a belief in working for something greater than yourself – and fostered personal growth, even in those at the peak of their careers. Bill's work and legacy is captured in the 2019 book, Trillion Dollar Coach: The Leadership Playbook of Silicon Valley's Bill Campbell, authored by Eric Schmidt, Jonathan Rosenberg, and Alan Eagle.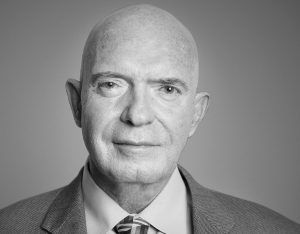 Gary Ranker (1943 – 2019)
A pioneer of what came to be known as executive coaching, Gary Ranker was approached by General Electric in 1989 to be one of Jack Welch's first change agents. He lived and worked on four continents and championed a global mindset, helping leaders to manage across borders and cultural differences. Gary was the CEO for Hallmark Cards and Textron, Inc and author of Political Dilemmas at Work and Global Mindset Leadership: Navigating China and U.S. Business Cultures. He was cited by Forbes as one of the "Top Five Executive Coaches in the World" and by the Financial Times as "One of the 50 Most Important Global Thought Leaders."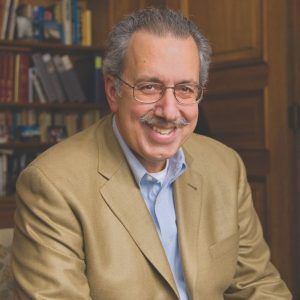 Richard Boyatzis
A leading expert on emotional intelligence and leadership development, Richard Boyatzis is the Distinguished University Professor and the HR Horvitz Professor of Family Business at Case Western Reserve University in Cleveland. He is also a Professor in Human Resources at ESADE in Barcelona. Richard's books include Primal Leadership: Unleashing the Power of Emotional Intelligence; Helping People Change: Coaching with Compassion for Lifelong Learning and Growth; and Resonant Leadership: Renewing Yourself and Connecting with Others through Mindfulness, Hope, and Compassion. His latest research is the analysis of the neuroscience of effective leadership and coaching.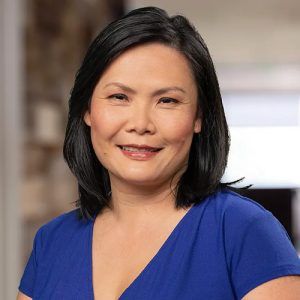 Sanyin Siang
Sanyin is a CEO coach, author, and the Executive Director of the Fuqua/Coach K. Center on Leadership and Ethics (COLE) at Duke University. An advisor for GV (former Google Ventures), Duke Corporate Education, and the Sports Innovation Lab, Sanyin's thought leadership has appeared in Forbes, Fortune, The Wall Street Journal, and CNN. Prior to Duke, she was at the American Association for the Advancement of Science. A member of Thinkers50 Radar Class of 2018, Sanyin received the Thinkers50 2019 Coaching & Mentoring Award and has been a Ranked Thinker since 2021.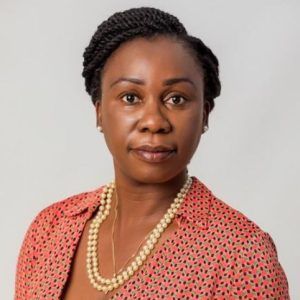 Nankhonde Kasonde-van den Broek
Following a decade working in international development and finance, Nankhonde returned to Zambia to pursue her purpose and desire to contribute to her country's economy and the wider African development agenda. An executive coach, development activist, and entrepreneur, Nankhonde is the Lead Consultant at Nankhonde Kasonde Consultancy and founder and CEO at ZANGA African Metrics. Over the last decade, she has coached over 1200 clients across the private sector and African governments in 8 African countries. Nankhonde has been a leader in shaping the face of executive coaching across Africa and is a member of the Africa List, an invitation-only group of emerging leaders on the African continent. She is the recipient of the Thinkers50 2021 Coaching & Mentoring Award.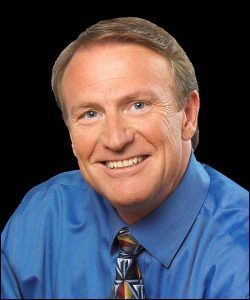 Mark Thompson
Based at Stanford University, Mark Thompson is a New York Times bestselling author. His books include Admired: 21 Ways to Double Your Value, Now Build a Great Business, and Success Built to Last: Creating a Life That Matters. He has coached the leaders of some of the world's fastest-growing innovative companies, including LYFT CEO Logan Green, Pinterest co-founder Evan Sharp, Richard Branson, and Steve Jobs. Mark has been voted by the American Management Association as the World's #1 Executive Coach to companies driving growth, innovation, and transformational change.
Thinkers50
Thinkers50 is the world's most reliable resource for identifying, ranking, and sharing the leading management ideas of our age. The biennial Thinkers50 Awards Gala is known as "the Oscars of management thinking" (Financial Times) and celebrates the outstanding contributions of business thinkers. 
100 Coaches
100 Coaches was founded by world-renowned business educator Marshall Goldsmith. The 100 Coaches Community comprises a unique spectrum of talent, including the world's leading executive coaches, consultants, speakers, authors, iconic leaders, entrepreneurs, and nonprofit leaders.
BetterUp
BetterUp is a team of behavioural scientists, talent management strategists, and consumer product experts who share a passion for helping people become the best version of themselves. The BetterUp Human Transformation Platform helps organisations build a happier, more resilient, and more productive workforce that fuels business growth.