Nominations are in for the Thinkers50 Distinguished Achievement Awards for 2021. Over the course of the next several weeks, we will be highlighting the shortlisted nominees and their achievements.
This week, we are sharing with you the nominees for the Thinkers50 Talent Award shortlist for 2021, in partnership with Executive Networks.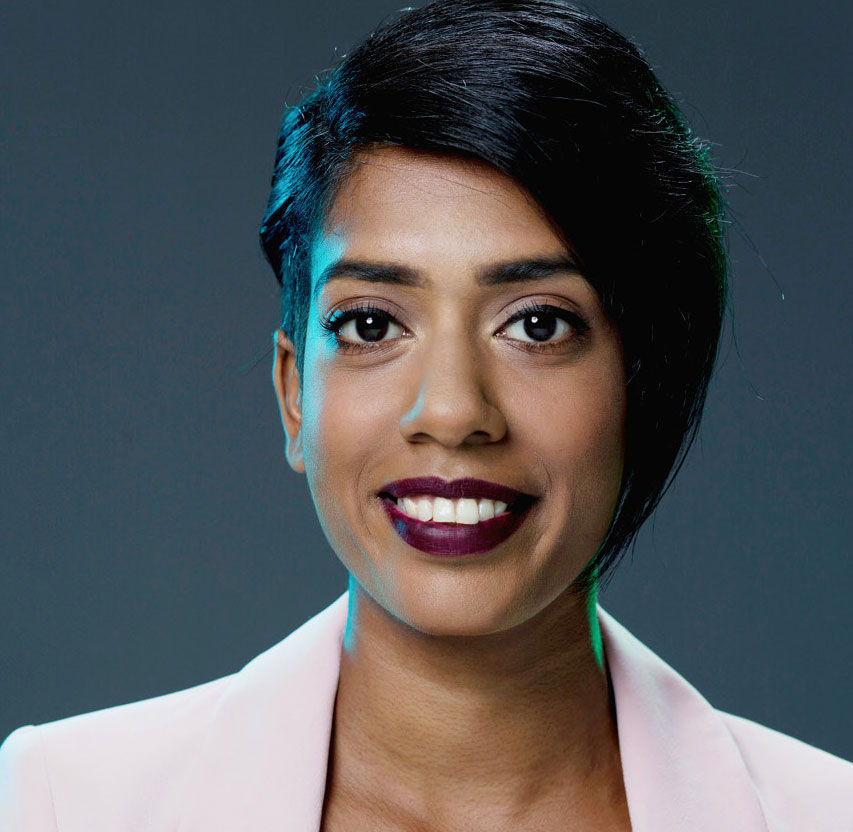 1: Sheree Atcheson
Identified as one of the UK's Most Influential Women in Tech and an international multi-award winner for her services to diversity and inclusion in industry, Sheree launched and led the award-winning UK expansion of Women Who Code (womenwhocode.com) the world's largest non-profit globally dedicated to women in tech, where she now sits as an advisory board member. She contributes to Forbes and is the author of Demanding More (Kogan Page, 2021) which aims to teach readers about how deliberate exclusion has been in systems and society, so we can be purposefully and deliberately inclusive moving forward.  Sheree is a global diversity and inclusion senior executive, currently at Valtech, and previously at Deloitte, Monzo and Peakon. She has worked worldwide in developing tailored, data-driven DE&I strategies, with clear goals and lines of accountability to embed success and inclusion that scales.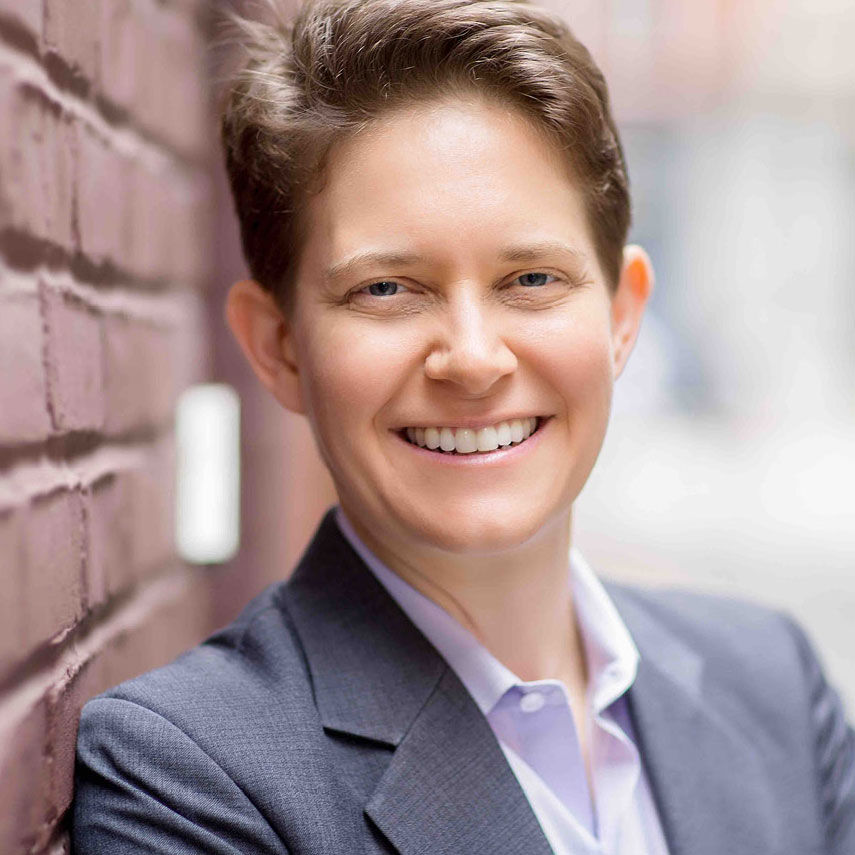 2: Dorie Clark
Dorie Clark is a keynote speaker and teaches for Duke University's Fuqua School of Business. She is the author of The Long Game (HBR, 2021), Entrepreneurial You (HBR, 2017), Reinventing You (HBR, 2013), and Stand Out (Portfolio, 2015), named the number one leadership book of 2015 by Inc. magazine. A former presidential campaign spokeswoman, the New York Times described her as an "expert at self-reinvention and helping others make changes in their lives". She is also a frequent contributor to the Harvard Business Review, and consults and speaks for clients including Google, Microsoft, and the World Bank. A former New England Press Association award-winning journalist, Dorie directed the environmental documentary film The Work of 1000, and was a producer for a multiple-Grammy-winning jazz album. She is a Broadway investor, as well as a participant in BMI's Lehman Engel Musical Theatre Workshop, widely considered the premiere training ground for musical theater lyricists and composers. Dorie is a Thinkers50 ranked thinker.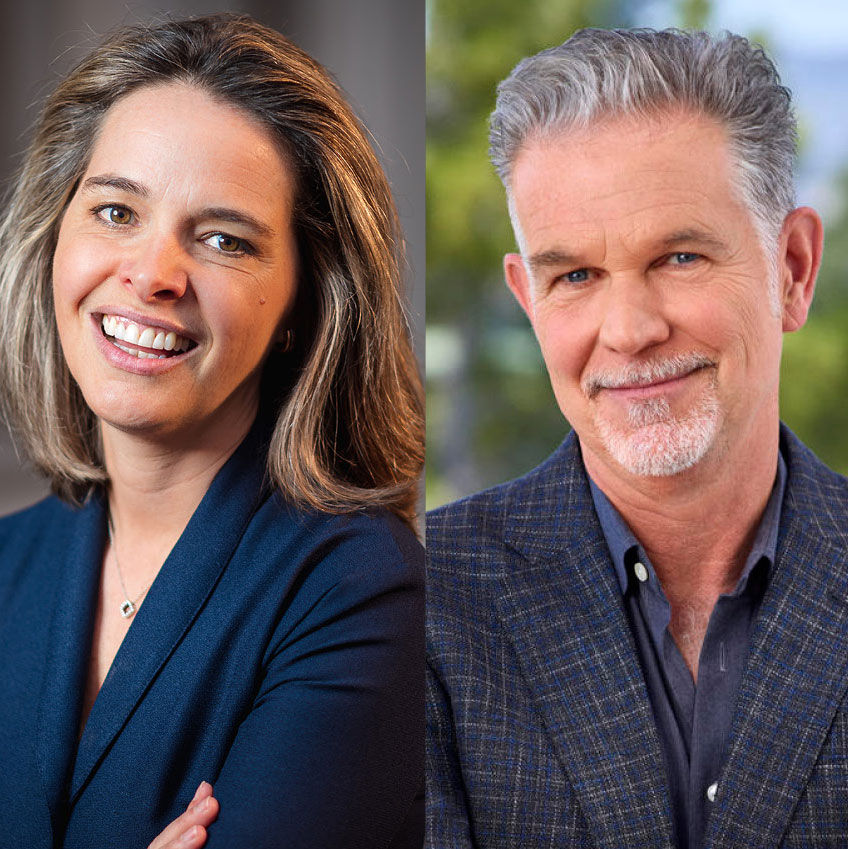 3:
Erin Meyer & Reed Hastings
Erin Meyer and Reed Hastings are the authors of No Rules Rules (Penguin, 2020) which investigates the underlying principles necessary for building a corporate culture that is inventive, fast, and flexible.
Reed Hastings is the CEO of Netflix, the company he co-founded in 1995 after selling his first company Pure Software. He has served on the boards of Facebook and Microsoft.
Erin Meyer is a professor at INSEAD, one of the leading international business schools. Her work focuses on how the world's most successful managers navigate the complexities of cultural differences in a global environment. She helps companies to develop organizational cultures that breed both flexibility and innovation and offers cutting-edge strategies to improve the effectiveness of projects that span the globe. She is the author of The Culture Map (Profile, 2014). Erin is a Thinkers50 ranked thinker.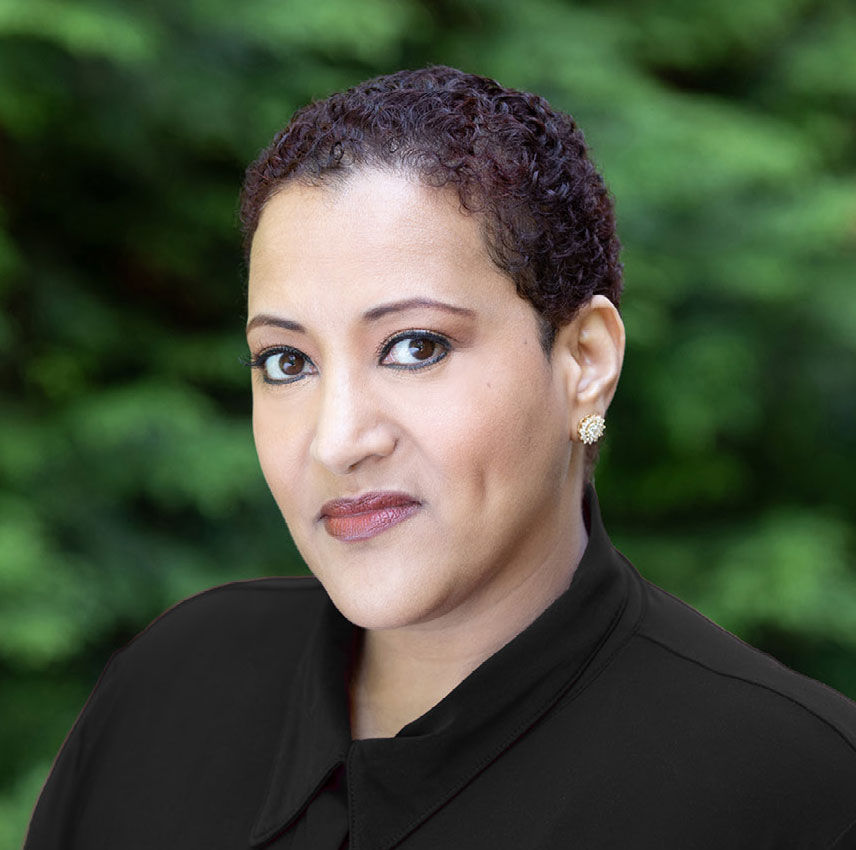 4:
Tsedal Neeley
Tsedal Neeley is the Naylor Fitzhugh Professor of Business Administration and senior associate dean of faculty development and research strategy at Harvard Business School. Her work focuses on how leaders can scale their organizations by developing and implementing global and digital strategies. She is the author of Remote Work Revolution: Succeeding from Anywhere (Harper Collins Business, 2021), provides remote workers and leaders with the best practices necessary to perform at the highest levels in their organizations. She is also author of The Language of Global Success: How a Common Tongue Transforms Multinational Organizations (Princeton University Press, 2017) which chronicles the behind-the-scenes globalization process of a company over five years. She holds a patent for her software simulation on global collaboration and is a member of Rakuten's Advisory Board.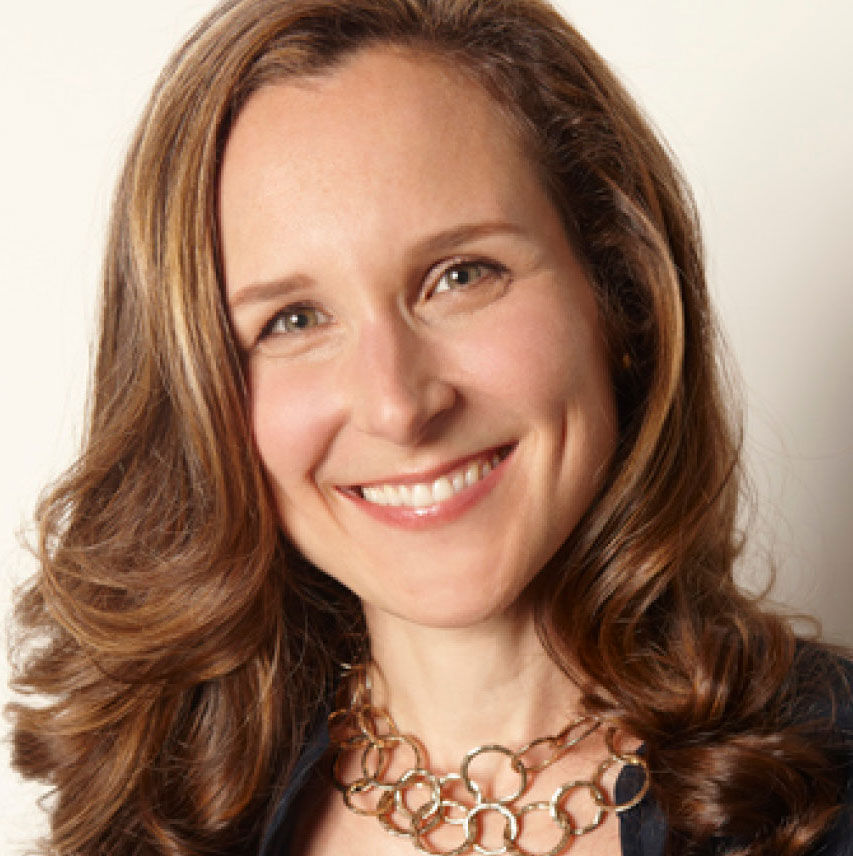 5:
Lindsey Pollak
Lindsey Pollak is a New York Times bestselling author and one of the world's leading career and workplace experts, with a special focus on early career success. Lindsey's latest book, a response to the Covid crisis, is Recalculating: Navigate Your Career Through the Changing World of Work (Harper Business, 2021). Her previous books include The Remix: How to Lead and Succeed in the Multigenerational Workplace (Harper Business, 2019), Becoming the Boss and Getting from College to Career (Harper Business, 2014). Lindsey's speaking audiences and consulting clients have included more than 250 corporations, law firms, conferences and universities. Lindsey was named to the 2020 Thinkers50 Radar community and is a member of Marshall Goldsmith's 100 Coaches.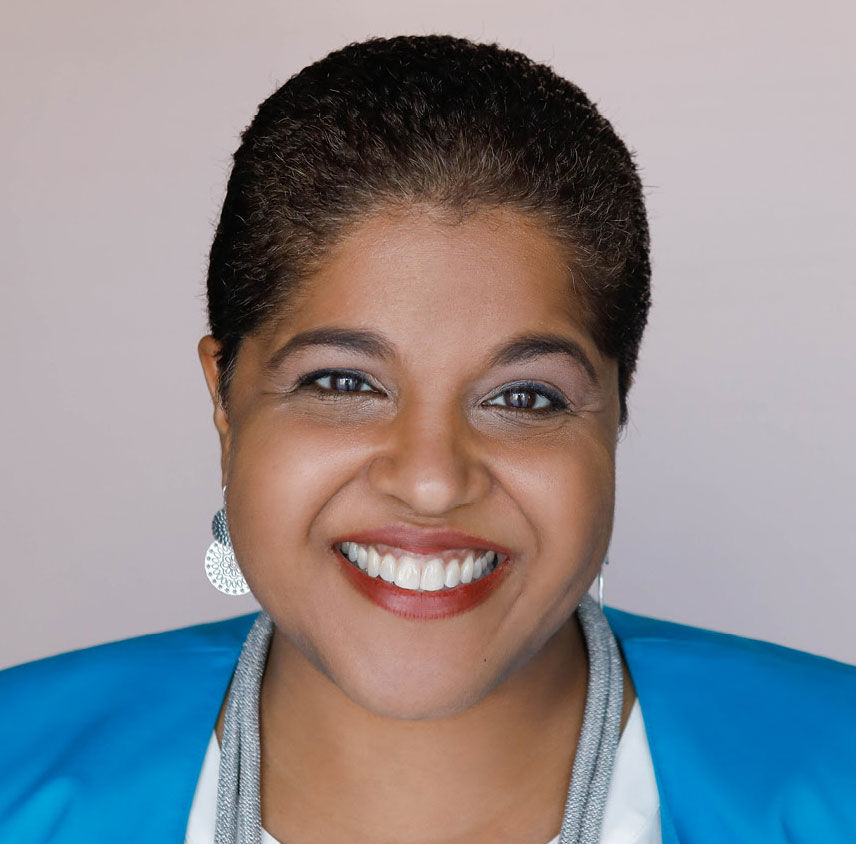 6:
Laura Morgan Roberts
Laura Morgan Roberts is a global scholar, speaker and consultant on the science of maximizing human potential in diverse organizations and communities. Her thought leadership in diversity, authenticity and leadership development has been recognized by LinkedIn (Top 10 Voice in Equity; 2020); Thinkers50 (On the Radar, 2021); ThinkList #Amplify (2020), and the Academy of Management Organizational Behavior Award for Societal Impact (2020). Laura currently serves as professor of practice at her alma mater, the University of Virginia Darden School of Business and she is the founder of The Alignment Quest Enterprise. She has also served on the faculties of Harvard Business School, Georgetown University and Antioch University. She co-edited Race, Work and Leadership: New Perspectives on the Black Experience (HBR, 2019), and is a contributor to Harvard Business Review.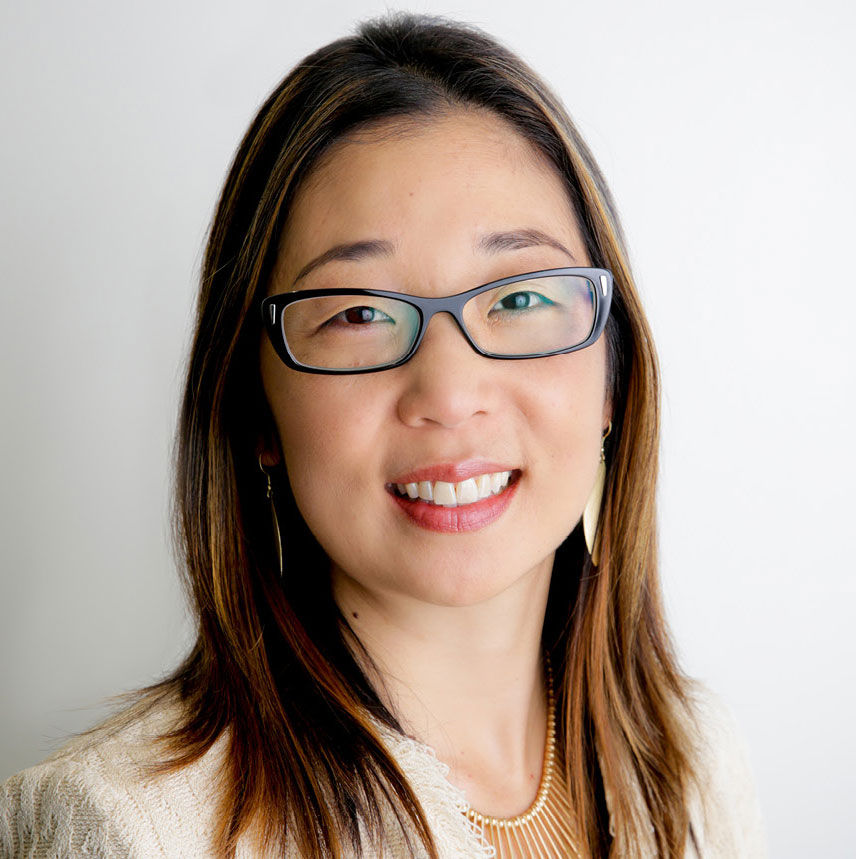 7:
Michelle R. Weise
Michelle R. Weise is the author of Long-Life Learning: Preparing for Jobs that Don't Even Exist Yet (Wiley, 2021). Her book was awarded the 2021 Phillip E. Frandson Award for Literature by UPCEA (University Professional and Continuing Education Association), recognizing the author and publisher of an outstanding work of continuing higher education literature. Michelle is the vice chancellor of strategy and innovation at National University System. She has also served as a senior advisor at Imaginable Futures, a venture of The Omidyar Group. She was the chief innovation officer of Strada Education Network as well as of Southern New Hampshire University. With Clayton Christensen, she co-authored Hire Education: Mastery, Modularization, and the Workforce Revolution (Christensen Institute, 2014) while leading the higher education practice at Christensen's Institute for Disruptive Innovation. She is a member of the 2021 Thinkers50 Radar community.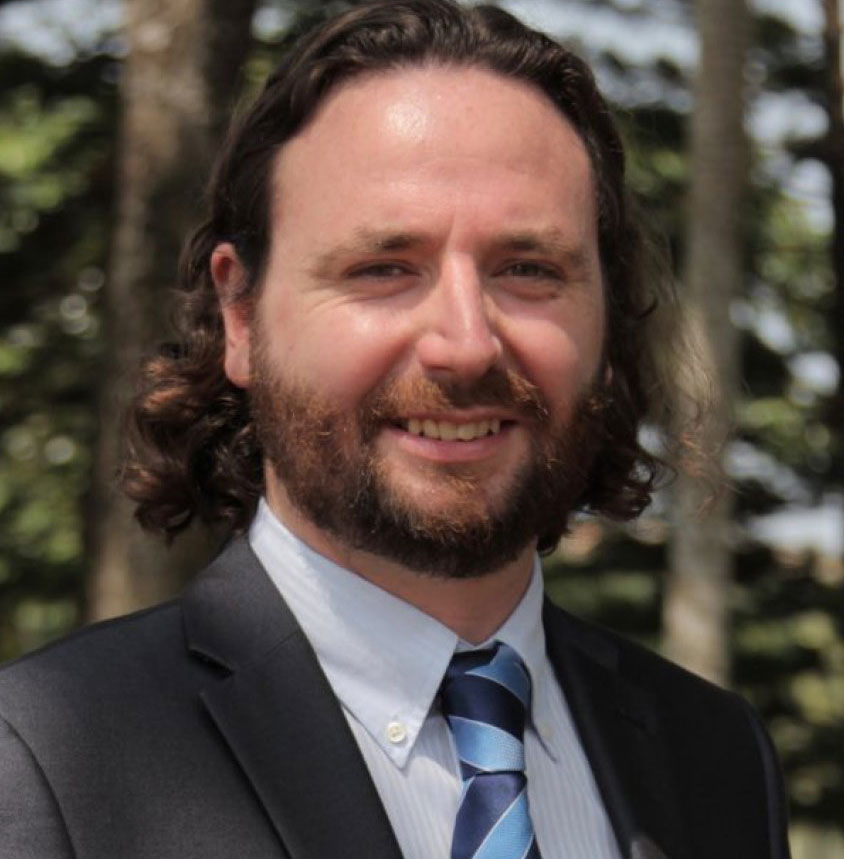 8:
Ben Whitter
Ben Whitter is the author of Human Experience at Work (Kogan Page, 2021) which sets out a new human-centred future for business and HR. He is also the author of Employee Experience (Kogan Page, 2019) and has pioneered and popularised the concept of EX worldwide. He is the creator of the Holistic Employee Experience (HEX) model, which is used and referenced by leading brands as a way to differentiate and deliver exceptional business, brand, human and societal outcomes. Ben is the CEO of HEX Organization which supports some of the world's leading brands and employers in developing their holistic, human-centred and experience-driven capabilities.
About Our Partner for the Talent Award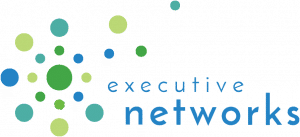 Global 1000 Human Resources Leaders trust Executive Networks to facilitate safe, meaningful and innovative peer conversations that deliver accelerated, relevant insights and solutions. Learn more about Executive Networks.
Recipients will be announced at the Thinkers50 Awards Gala 2021 on 15-16 November 2021.