2021 Hall of Fame Inductees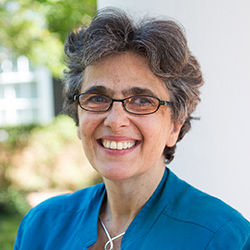 Mary C. Gentile is the creator and director of Giving Voice to Values, Richard M. Waitzer Bicentennial Professor of Ethics at University of Virginia Darden School of Business, Senior Advisor at the Aspen Institute Business & Society Program, and a consultant on management education and leadership development.
Mary C. Gentile (continued)
Giving Voice to Values, a pioneering business curriculum for values-driven leadership, has been presented and/or piloted in over 1,300 business schools and organizations globally. Mary is the author of Giving Voice To Values: How To Speak Your Mind When You Know What's Right and has authored numerous books and articles and partnered with Nomadic.fm on online interactive social cohort-based modules.
From 1985-95, she was a faculty member and manager of case research at Harvard Business School and one of the principal architects of HBS's Leadership, Ethics and Corporate Responsibility curriculum. She co-authored Can Ethics Be Taught? Perspectives, Challenges, and Approaches at Harvard Business School and was Content Expert for the award-winning interactive CD-ROM, Managing Across Differences (HBS Publishing).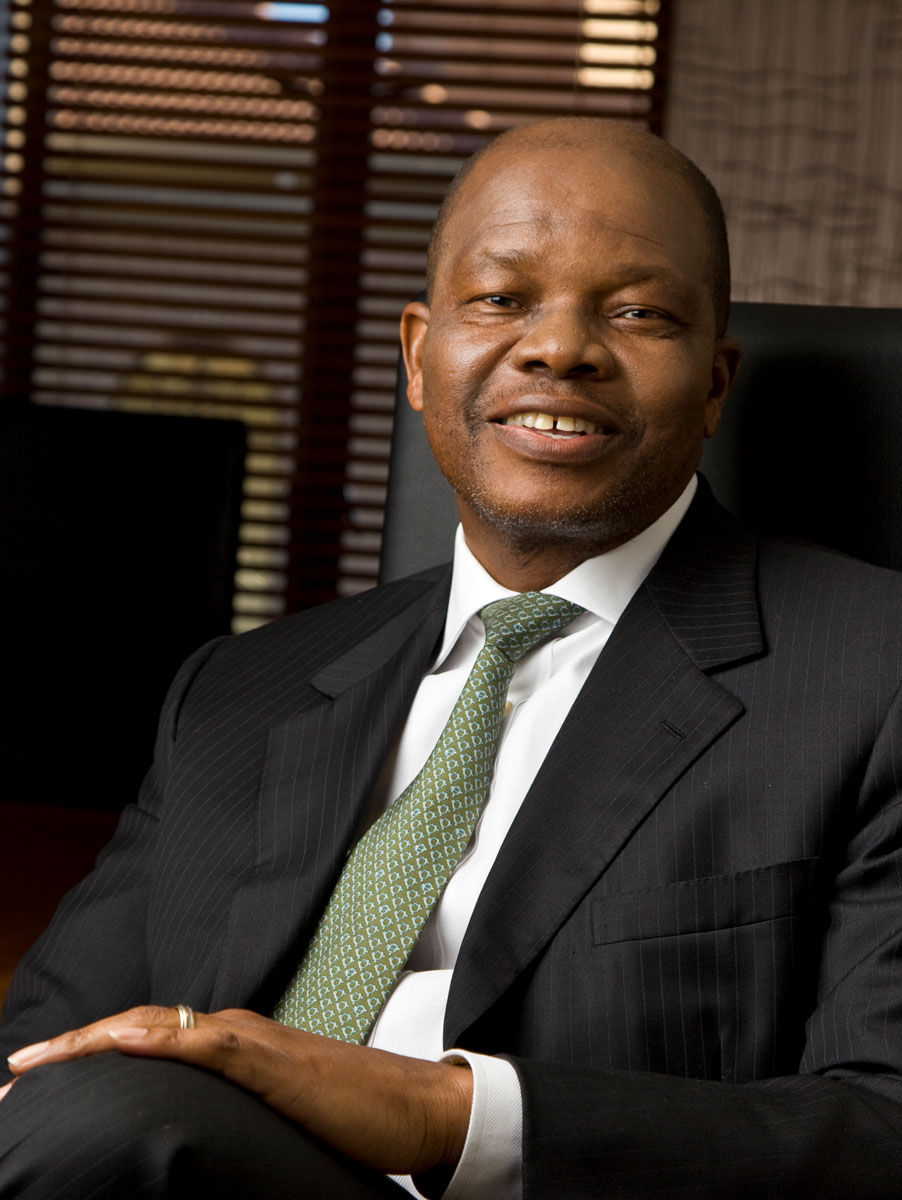 Dr. Reuel Khoza is a distinguished thought leader, entrepreneur, business leader, academic, author, farmer, musician, and active as an Africanist at the forefront of transformation in the South African political economy. 
He is the author of a number of books on business leadership including Attuned Leadership: African Humanism as Compass (2011), Let Africa Lead (2005), The African in My Dream (2004) and The Power of Governance (with Mohamed Adam, 2007).
Reuel J. Khoza (continued)
He is a visiting Professor at Rhodes Business School, University of Free State Business School and Wits Business School; and a former Professor Extra Ordinairé of the University of Stellenbosch Business School. He is a former Chancellor of the University of Limpopo and Medunsa, succeeding former President Nelson Mandela in this role.
During his career Dr. Khoza, has been honoured for his contribution to ethical business leadership and thought leadership. His awards include the Luminary Award from the Free Market Foundation in 2016 for his courage in taking a consistent and principled stand in promoting good governance and the Distinguished Business Leadership Award from the Association of Chambers of Commerce in Southern Africa. 
Dr. Khoza currently serves as the Chairman of Africa's largest institutional asset manager, the Public Investment Corporation, and as Chairman of Assupol Holdings, Assupol Insurance Company, Hlayisani Capital, Dzana Investments, Discovery Bank and Discovery Bank Holdings.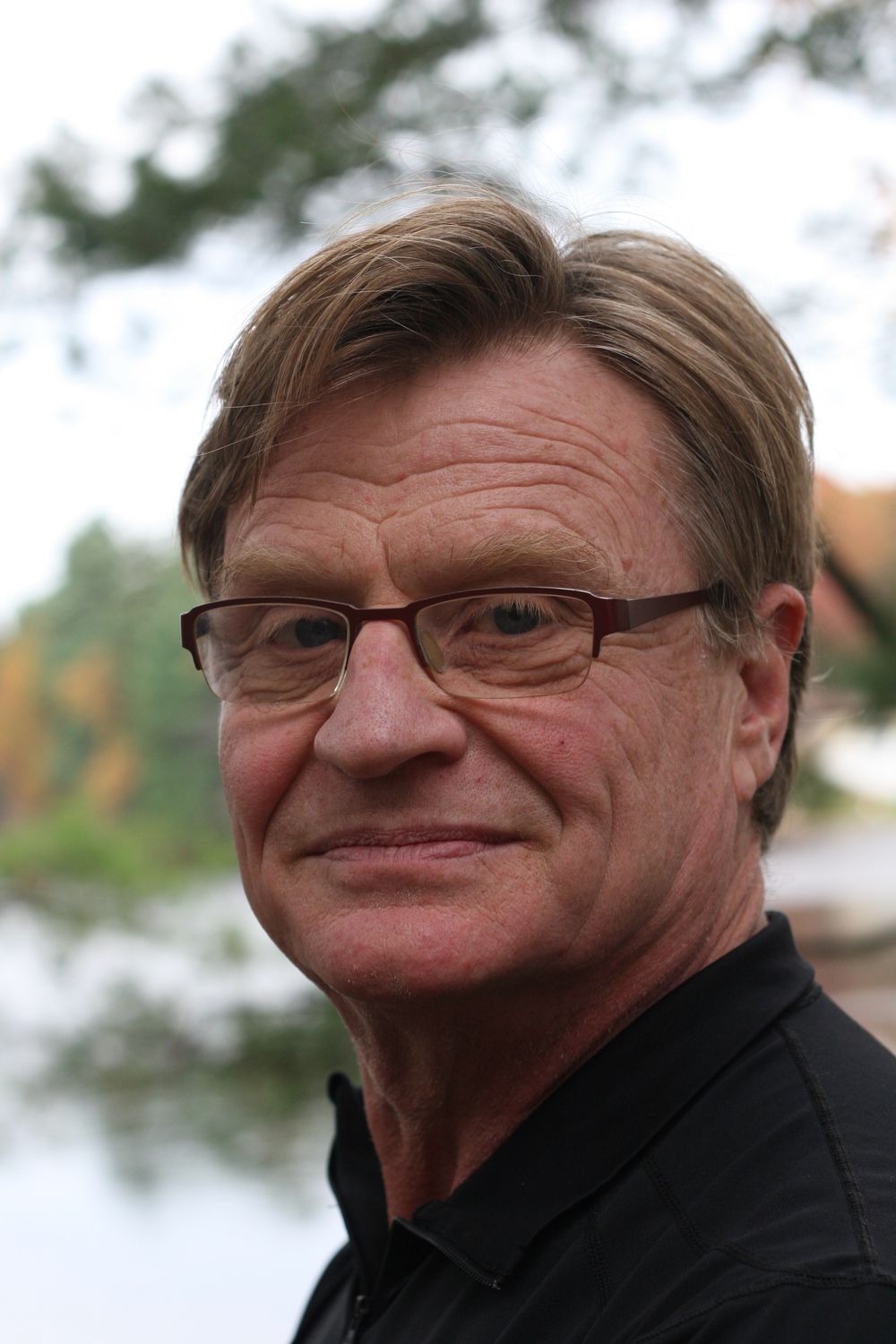 James F. Moore is a management scientist and a leading advocate of business ecosystems and their primary role in business performance and the world economy. He developed the comprehensive theory of business ecosystems. The publication of this work inspired thousands of managers, and helped set the stage for management scholars and scientists to establish a new and influential field of research in business strategy, management and organization.
James F. Moore (continued)
His research and consulting is at the intersection of information and communications technology (ICT), economic and social development, and the analysis of complex evolving systems. He conducts scientific research, consults, teaches and invests, and is a former Senior Fellow at Harvard University, and a Berkman Fellow at the Berkman Klein Center for Internet & Society.
His Harvard Business Review article, "Predators & Prey: A New Ecology of Competition" won the McKinsey Award for best article of the year. James is the author of The Death of Competition: Leadership and Strategy in the Age of Business Ecosystems.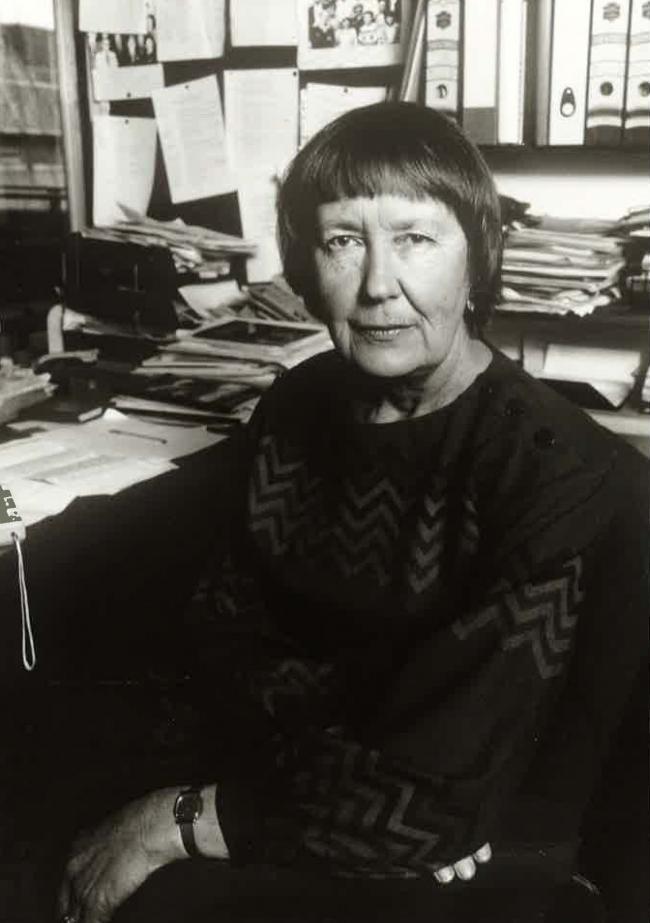 Rosemary Stewart was a British researcher and writer on business management and healthcare management.  Born in London and then educated in Canada, she returned to the UK to become a fellow in organisational behaviour at Templeton College, Oxford, dean of the Oxford Centre for Management Studies and director of the Oxford Health Care Management Institute.  
Rosemary Stewart (continued)
She worked closely as a researcher and educator with the UK's National Health Service and was a prolific author. Among other things, her research involved a detailed examination of how managers actually spent their time.  One project involved 160 senior managers in a variety of organizations keeping detailed accounts of their work over four weeks.  Stewart's books included: The Boss: The Life and Times of the British Businessman, (with Roy Lewis, 1958); The Reality of Management (1963); Managers and their Jobs (1967), How Computers affect Management (1971), The Reality of Organizations (1972), Contrasts in Management (1976) and Evidence-based Management (2003).
Dr Maja Korica, Reader in Management and Organisation at Warwick Business School believes Stewart's work remains highly relevant: "Rosemary Stewart was an early student of managerial work and champion of evidence-based management, publishing over 15 books after The Reality of Management in 1963. Her 'demands, constraints, choices' framework offered managers a way to understand their jobs better, so they could shape them in purposeful ways, rather than be carried by habit or momentum. For Stewart, there were no easy general prescriptions: paths to success were varied and demanded that managers be "analytically proactive" about their  decisions, priorities and contexts. At a time of ever-greater speed and complexity, Stewart's work offers executives a timely guide: pause and consider, to manage better."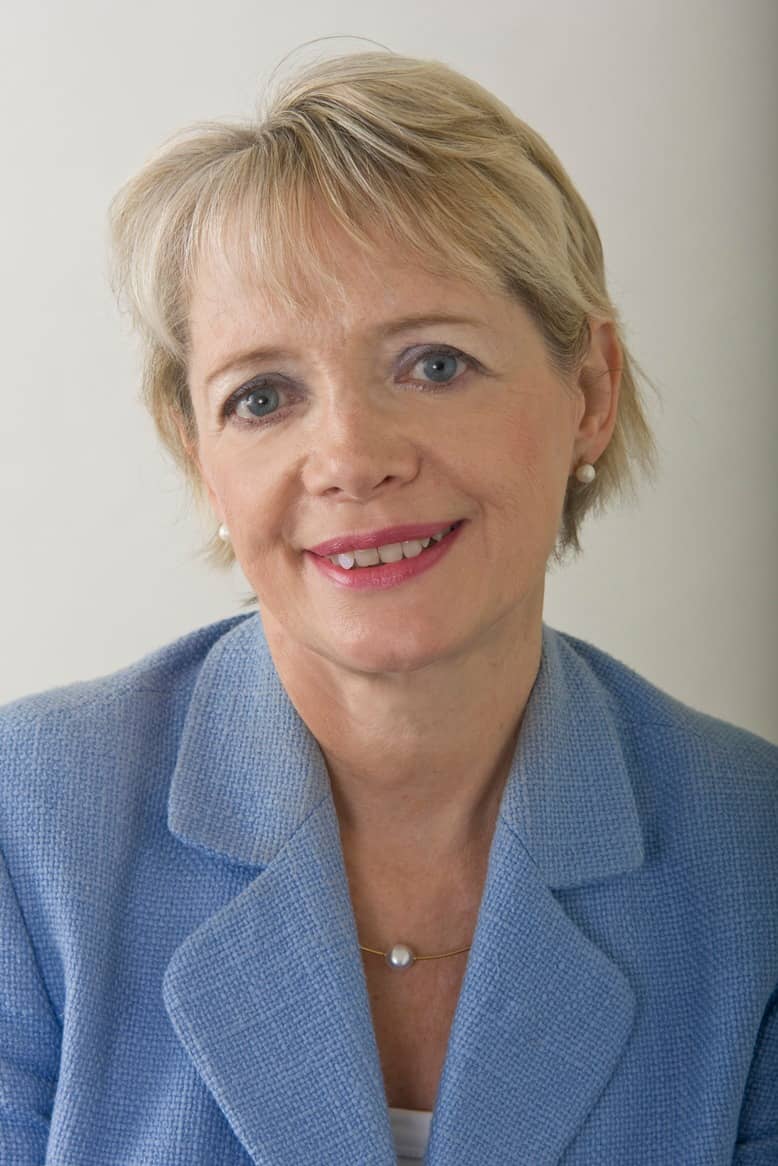 A professor at the UK's Cranfield School of Management, Sue Vinnicombe's research interests focus on the lack of women in leadership, specifically on corporate boards; women's leadership styles and the issues involved in women developing their executive careers.  She was founder director of the Cranfield International Centre for Women Leaders from 1999 to 2016.  She and her co-authors produce the annual Female FTSE Board Report, which she launched in 1999 and is regarded as the premier research resource on women directors in the UK and is renowned globally. She was awarded a CBE for her Services to Gender Equality in the Queen's Birthday Honours, 2014 and is Vice Patron of the charity, Working Families.
Sue Vinnicombe CBE (continued)
Her books include Handbook of Research on Promoting Women's Careers (with Ronald Burke, Stacy Blake-Beard and Lynda Moore, 2013), Women with Attitude (with John Bank, 2003) and Creating a Resilient Workforce (with John Bank and Kusum Sahdev, 2001).
More Hall of Fame Inductees