2017 Hall of Fame Inductees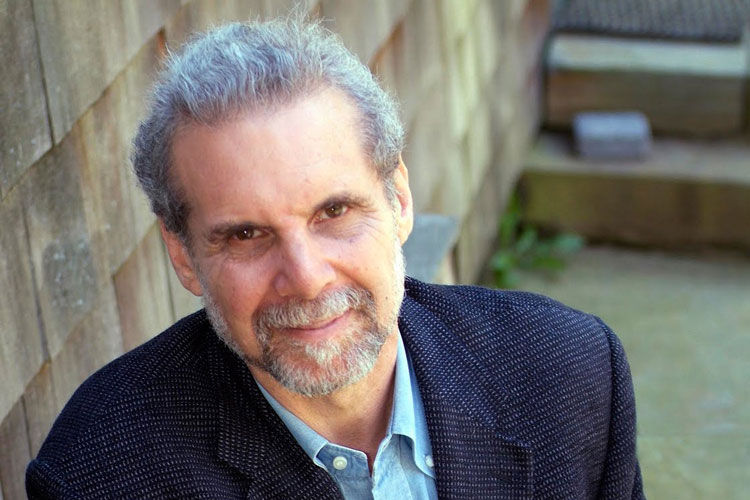 Author, psychologist, and science journalist, Daniel Goleman is best known as the champion of Emotional Intelligence. Among the most influential management thinkers in recent decades, Goleman previously wrote for The New York Times, specializing in psychology and brain sciences. His most recent books are Altered Traits: Science Reveals How Meditation Changes your Mind, Brain and Body (with Richard J Davidson, 2018) and Focus: The Hidden Driver of Excellence (2013).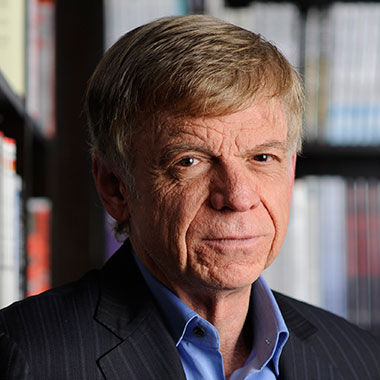 John Kotter is a world-recognized expert on change management and leadership. He is the Konosuke Matsushita emeritus professor of leadership at Harvard Business School, and co-founder of consultancy Kotter International. His books include A Force for Change (1990), Leading Change (1996), Buy In: Saving Your Good Idea from Being Shot Down (with Lorne Whitehead, 2010), Accelerate: Building Strategic Agility for a Faster-Moving World (2014) and, most recently, That's Not How We Do It Here! (2016).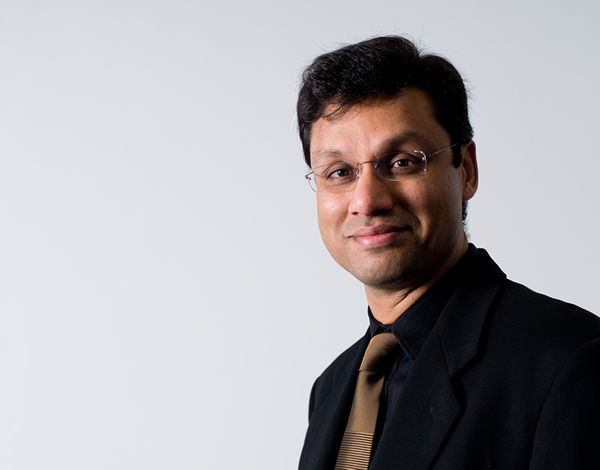 Nirmalya Kumar is Lee Kong Chian Professor of Marketing at Singapore Management University & Distinguished Fellow, Emerging Markets Institute at INSEAD. He is also the author of Private Label Strategy and India Inside, among others. His most recent book is Thinking Smart: How to Master Work, Life and Everything In Between (2018). A keen collector of the work of Indian artist Jamini Roy, Kumar is said to have the largest collection of Roy paintings outside of India.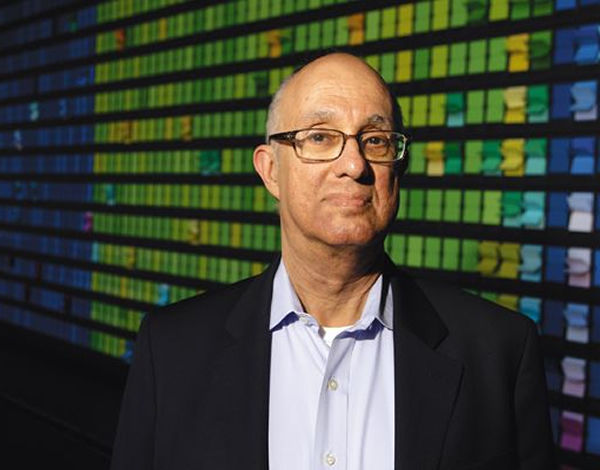 Jeffrey Pfeffer is the Thomas D. Dee II professor of behavior at Stanford University Graduate School of Business. He is well known for his work on resource dependence theory and on evidence-based management. His latest book is Dying for a Paycheck: How Moden Manegement Harms Employee Health and Company Performance – and What We Can Do About It (2018).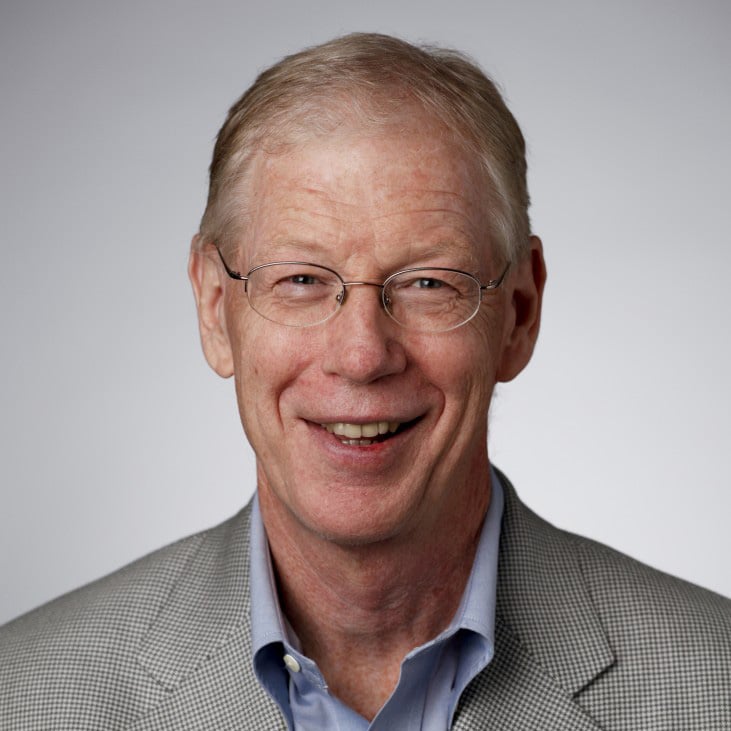 Doug Ready is the founder and CEO of the International Consortium for Executive Development Research and senior lecturer at MIT's Sloan School of Management. His articles in the Harvard Business Review  have set the agenda for talent, leadership and strategic change over the last two decades. His recent work looks at the hallmarks of a game-changing talent strategy.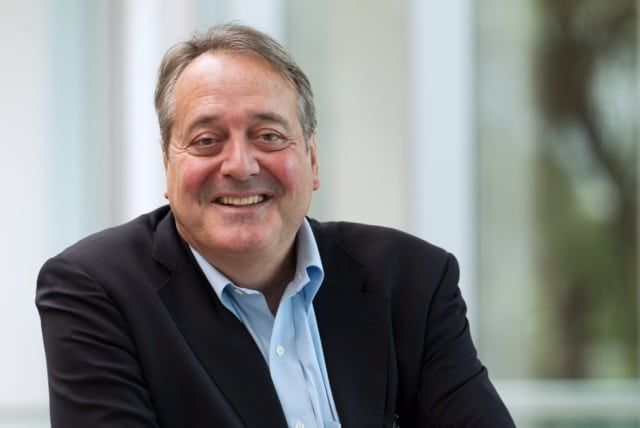 The Dutchman Fons Trompenaars is the author of the award winning Riding the Waves of Culture, Understanding Cultural Diversity in Business (with Charles Hampden-Turner, 1994). The bestseller helped put issues of culture centre stage as business globalized. He has refined his tools and techniques in a succession of books.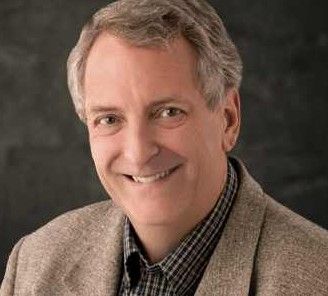 Dave Ulrich, Rensis Likert Professor at the Ross School of Business at the University of Michigan, has published over 30 books that have shaped the fields of leadership to deliver results, of organizations to build capabilities, and of human resources to create value. Ulrich is the known as the "father of modern HR."
More Hall of Fame Inductees