2018 Hall of Fame Inductees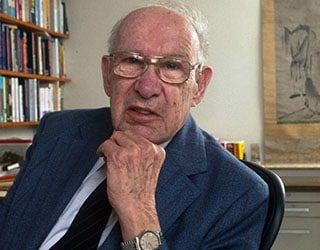 Peter Drucker (1909-2005) was an American management consultant, educator, and author, whose writings contributed to the philosophical and practical foundations of the modern corporation. He was also a leader in the development of management education, and he invented the concept known as "management by objectives." Described as "the founder of modern management," he is one of the best-known and most widely influential thinkers and writers on management theory and practice.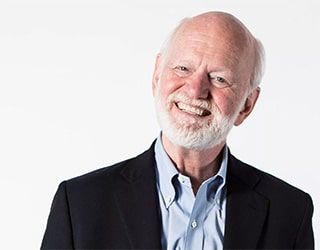 Marshall Goldsmith is a world-class executive educator, coach, and author. He has been a pioneer in helping successful leaders achieve positive, lasting change in behavior. His clients have included 150 major CEOs. He has also written or edited 35 books. In his most recent undertaking, Marshall has launched "100 Coaches," a project designed to pass on his knowledge to the next generation. Participation is free, but all agree that they too will "pay it forward."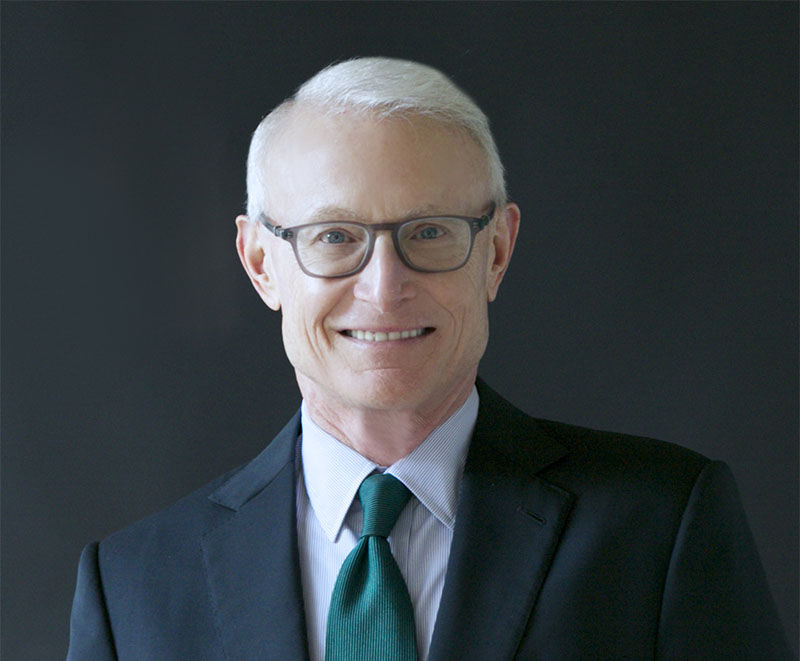 Michael Porter is an economist, researcher, author, advisor, speaker and teacher. Throughout his career at Harvard Business School, he has brought economic theory and strategy concepts to bear on many of the toughest problems facing corporations, economies and societies, including market competition and company strategy, economic development, the environment, and health care. His research is widely recognized in governments, corporations, NGOs, and academic circles around the globe.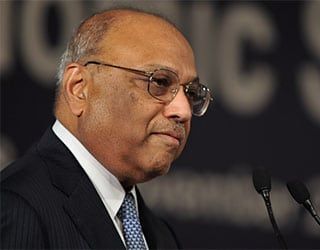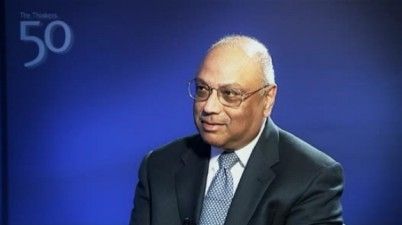 C.K. Prahalad (1941-2010) was one of the world's most influential business thinkers and a teacher at the University of Michigan's Ross School where he was Distinguished University Professor of Corporate Strategy. His impact on business and business education includes creation of the "Base of the Pyramid" concept, changing the world's view of India's economic potential. He also co-authored "The Core Competence of the Corporation," a watershed article in the field of strategic management.
More Hall of Fame Inductees